The Origin of the Dream
I met Rocky Stone, founder of Self Help for Hard of Hearing People (SHHH) at a cocktail party. He was profoundly deaf, but he understood me at a very noisy party better than I could understand him!
He held a microphone in his hand which he pressed against my chin. A wire up his sleeve led to his body aid. As best I can recall, that was the beginning of the dream that "Companion Mics" might allow four people to talk to reach other with a 15-20 dB SNR improvement. The next year I published a paper on the possible future of hearing aids, which included the graph shown above.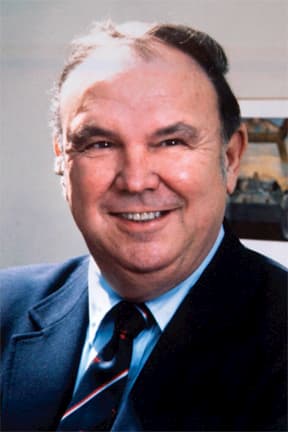 25-year History of Companion Mics™ Modules and HearHook™ Earphones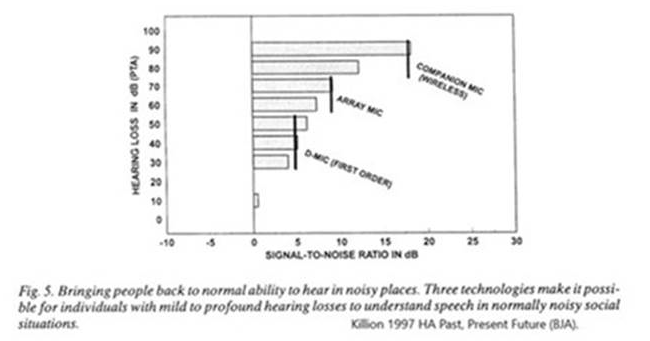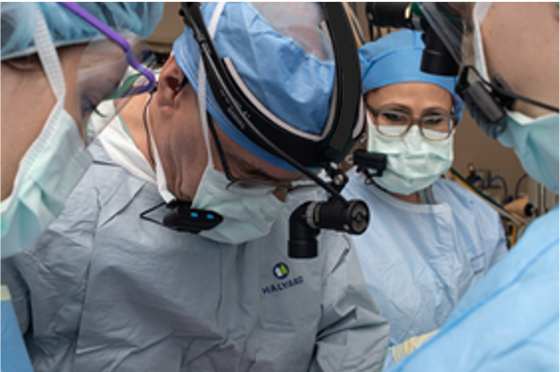 1996 The Dream (After meeting Rocky Stone)
1997 The published graph
2004 First prototype CM2 8 Years after the dream
2014 First CM4 units 18 Years after the dream
2017 HearHooks 21 Years after the dream
2019 Surgical Suite 23 Years after the dream
TODAY – 25 years after the dream Companion Mics™ & HearHooks™ are in production and available for purchase at Oaktree Products!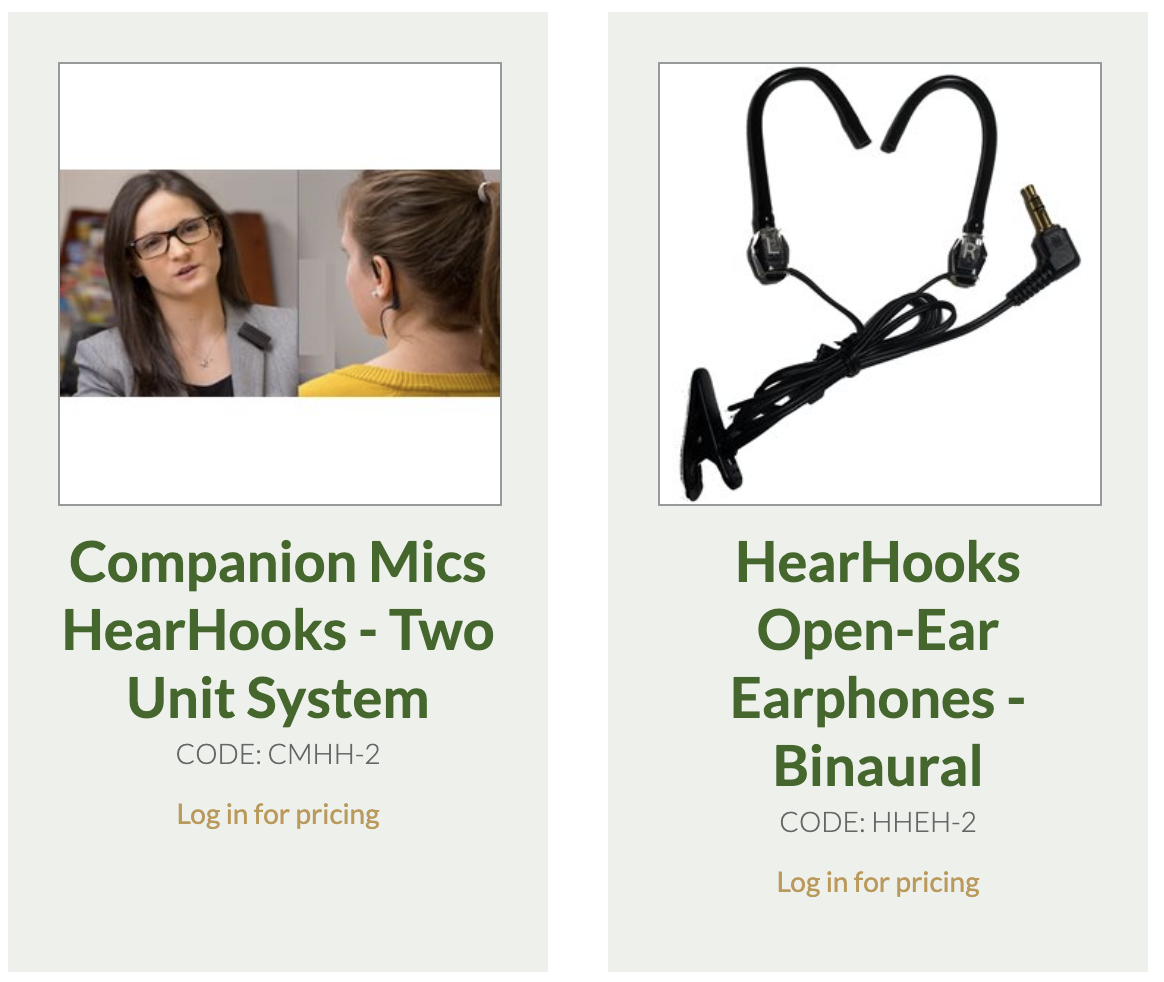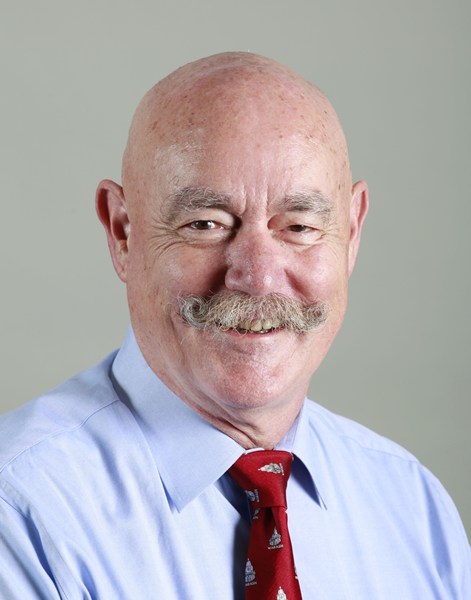 Mead C. Killion
Ph.D., Sc.D.(hon)
Mead Killion is the founder of Etymotic Research, an R&D organization whose mission includes: 1) Helping people hear, 2) Helping people preserve their hearing, and 3) Helping people enjoy hearing. Dr. Killion has been Adjunct Professor of Audiology at Northwestern University for 36 years.
He holds two degrees in mathematics, a Ph.D. in audiology, and an honorary Doctor of Science degree from Wabash College. He has authored or coauthored 88 papers, 21 book chapters and 92 U.S. patents in the fields of acoustics and hearing aids His scientific papers have been cited 1800 times in the last five years. He recently taught a PhD Seminar at Northwestern University in Innovation, Patents, and Starting a Business. .
Mead ran 32 marathons before age 68, when it took too long and hurt! Now he just plays Pickle Ball and directs a small church choir (for 37 years).
These days, Mead is learning to fly a Piper Cub J3 airplane, which he owns with a partner. He also recently incorporated a new startup company MCK Audiology, Inc. in pursuit of a 25 year quest for helping people hear much better in noise with Companion Mics®. What else is an eighty-year-old fellow to do?