No Longer Be Excluded from Conversation in Noisy Places
Each Companion Mics® microphone picks up the voice only inches from the talkers mouth!
Fully Masked? No Problem!
HearHooks and Companion Mics and clip directly on your mask, for the safest & best communication in the operating room.
Better Hearing on Your Hike
HearHooks and Companion Mics cut through the wind so you can actually talk to your friends and family while you're hiking!
Safer Choir Rehearsals Save Lives
Singers wearing HearHooks and Companion Mics can hear their fellow singers as if they were right next to each other!
Introducing
C-Mics™ / HearHooks™
A Multi-Talker Noise Reduction System
"It sounds like the talker is speaking directly into my ear!"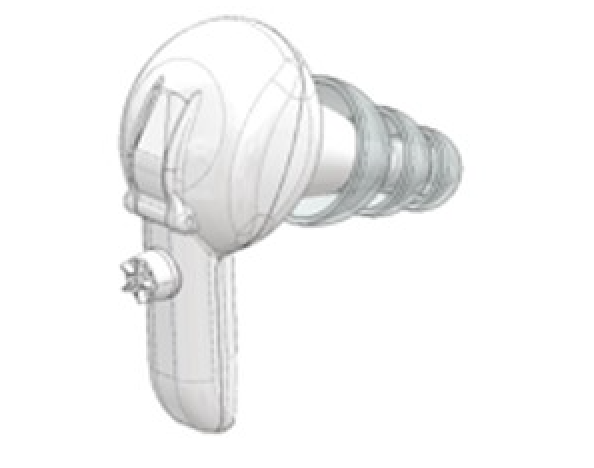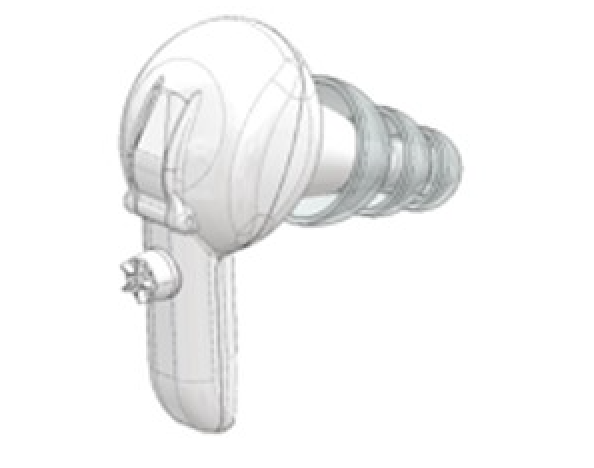 K-AMP Hhearbud™
$280 / 2 for $480
T-Coil Hhearbud™
$280 / 2 for $480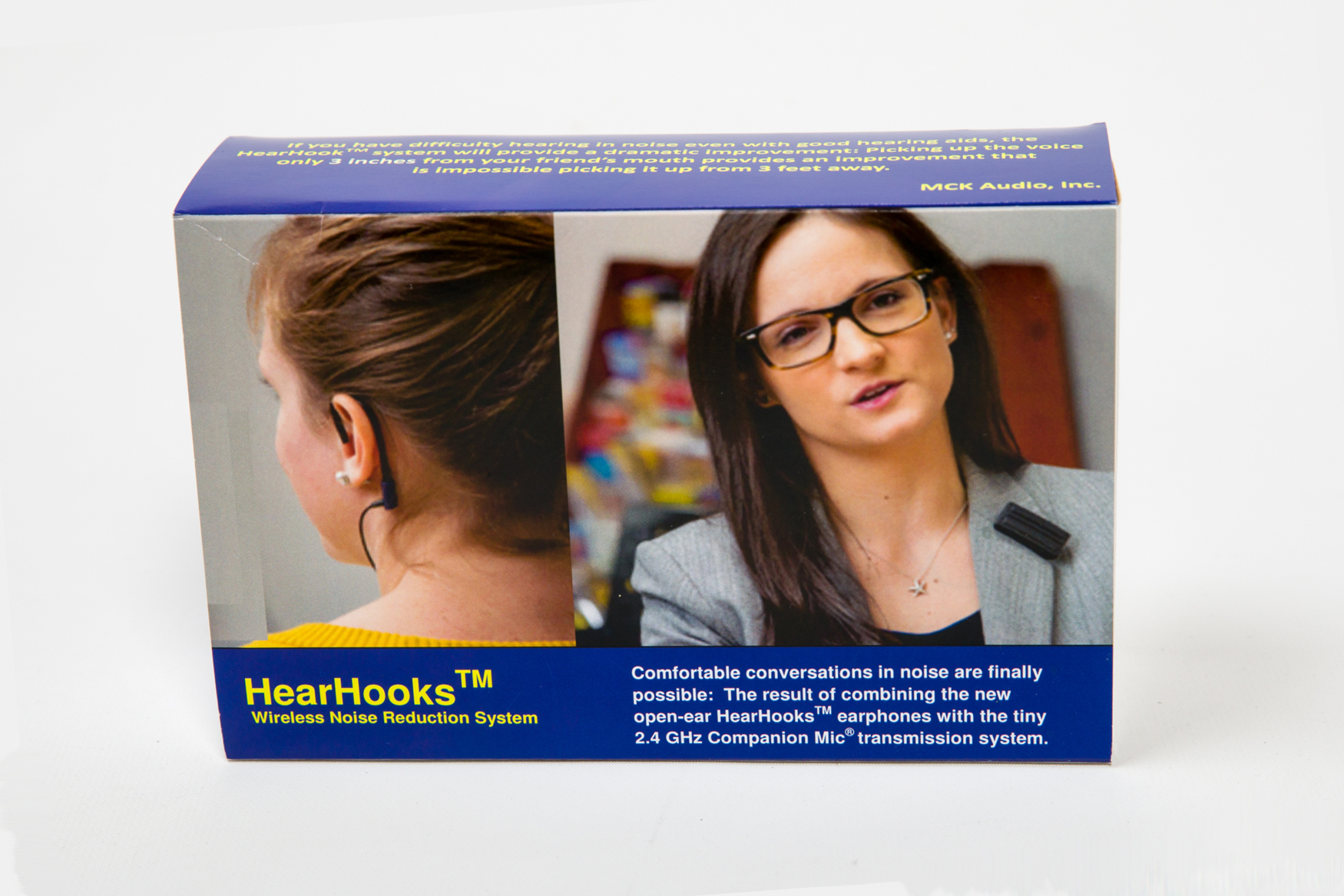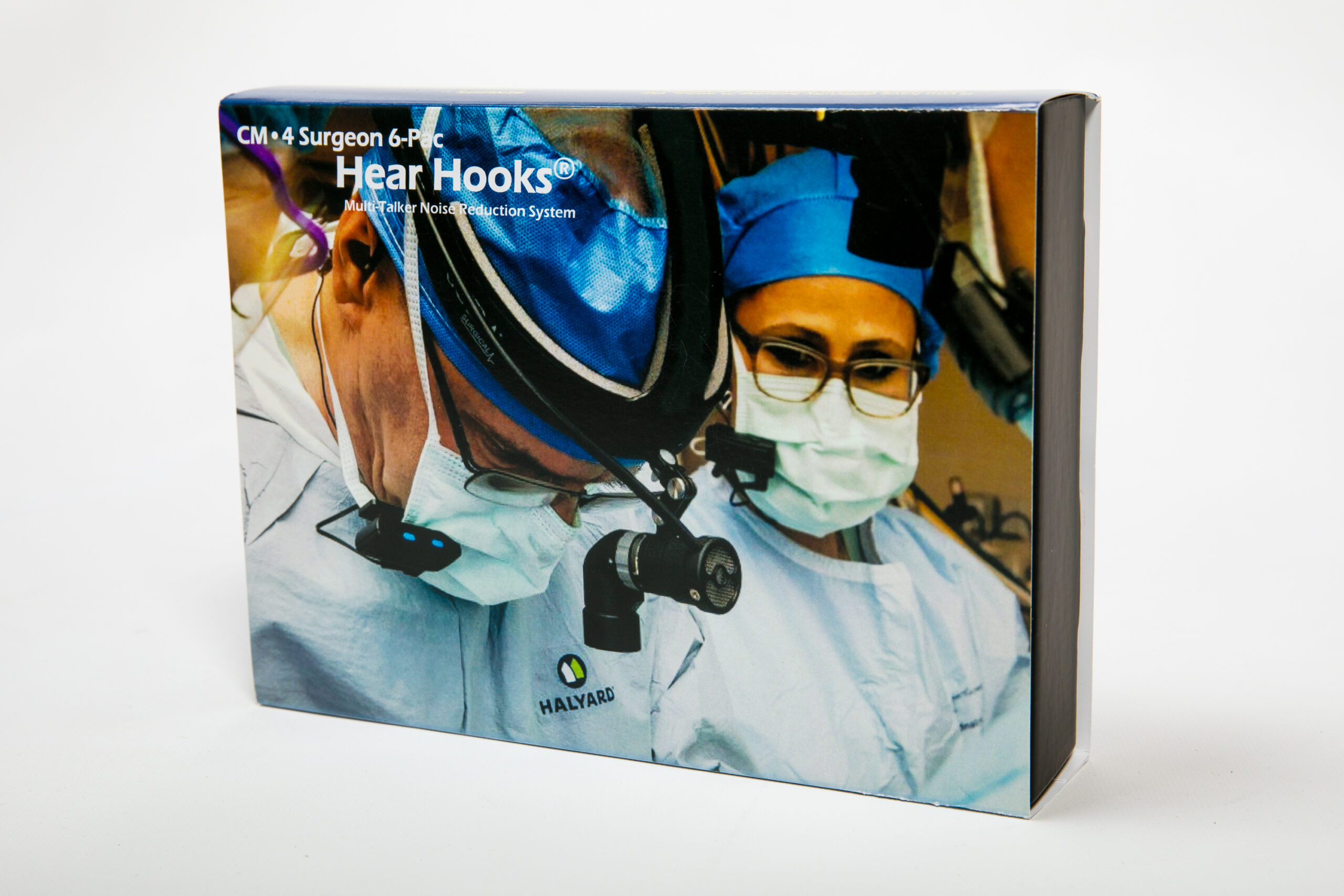 HearHooks™ & Companion Mics™
2-Unit, 4-Unit, or 6-Unit Systems Available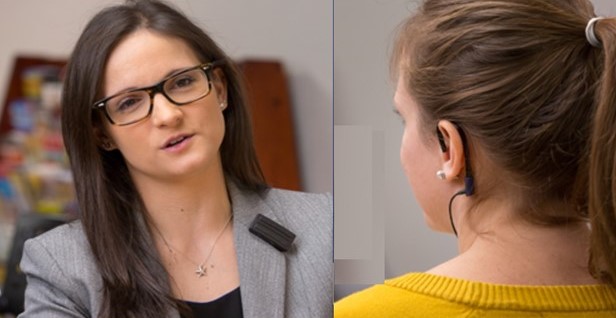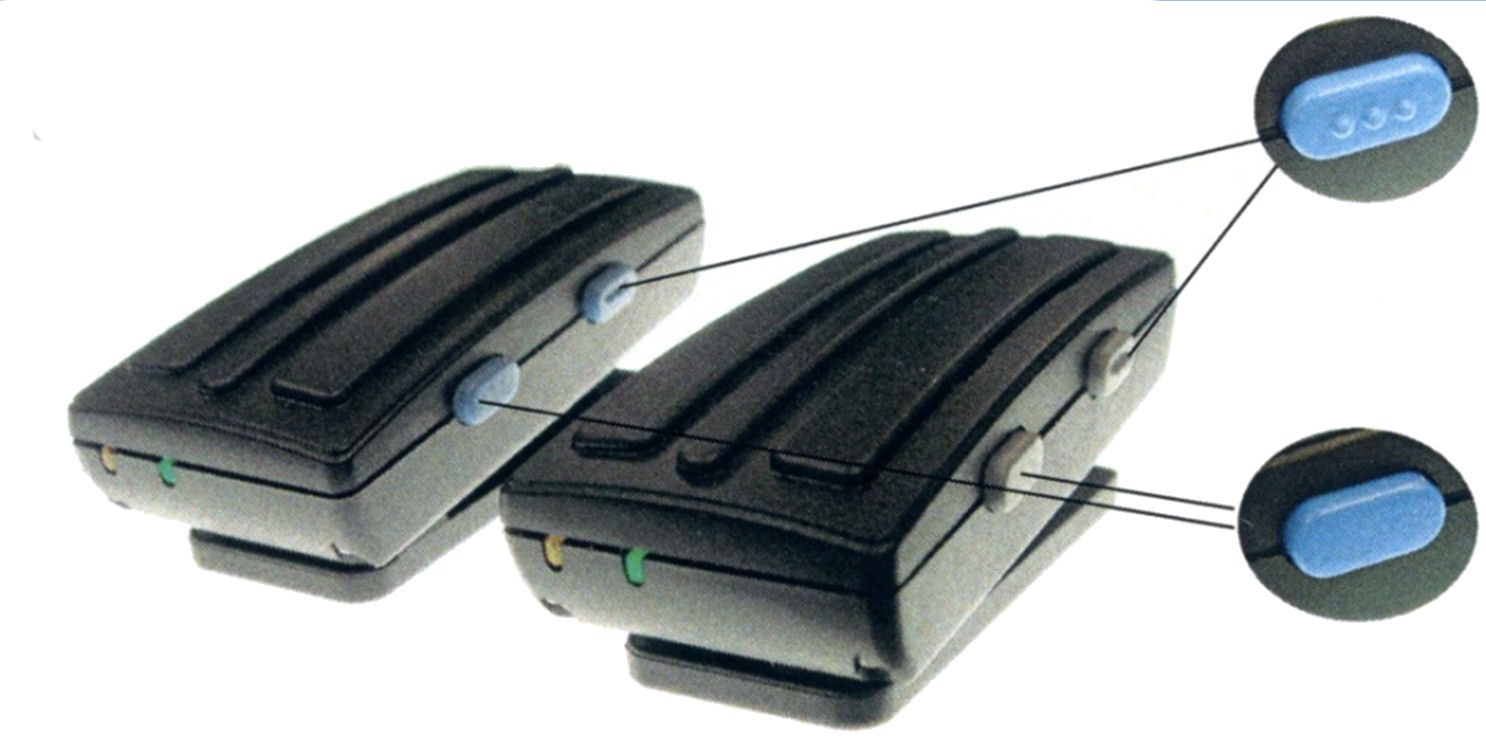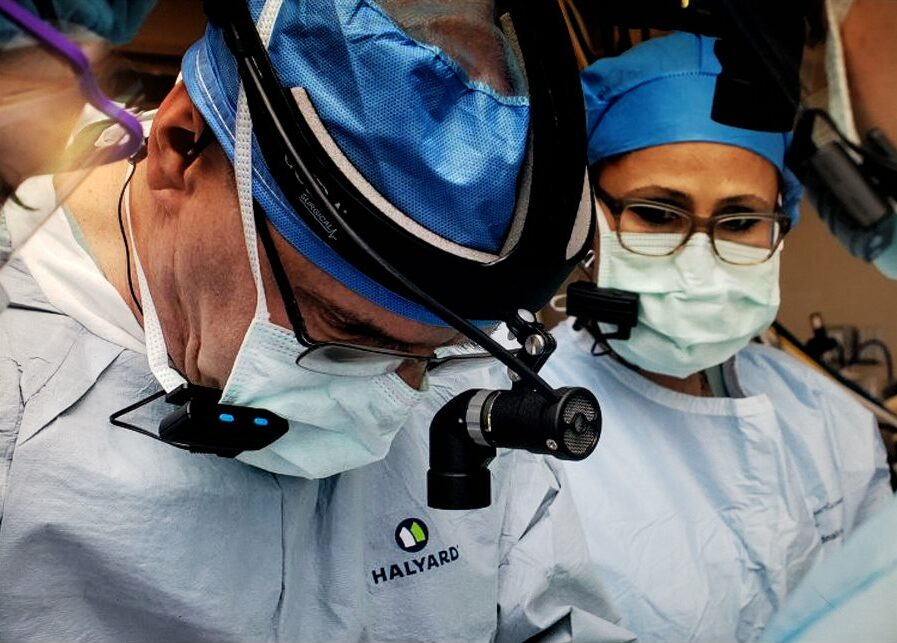 Wireless communication system for use in difficult listening situations
Enables 2-way communication via the talker / listener units
2.4 GHz frequency transmission
Low profile, clip-on design
Adjustable digital volume control
Operating range up to 30 feet
HearHooks open-ear earphones enable high quality listening while not completely shutting out sounds around you
System includes monaural HearHooks open-ear earphones
Packet switching digital transmission provides a 7.9 kHz bandwidth while maintaining 20 ms or less latency
5:1 improvement of speech audibility
Up to 7 hours use on full charge
Available in a two unit (CMHH-2), four unit (CMHH-4) or six unit (CMHH-6) system
One year warranty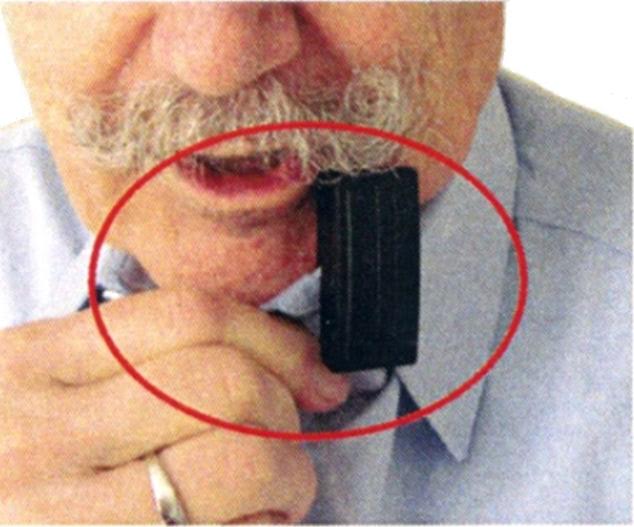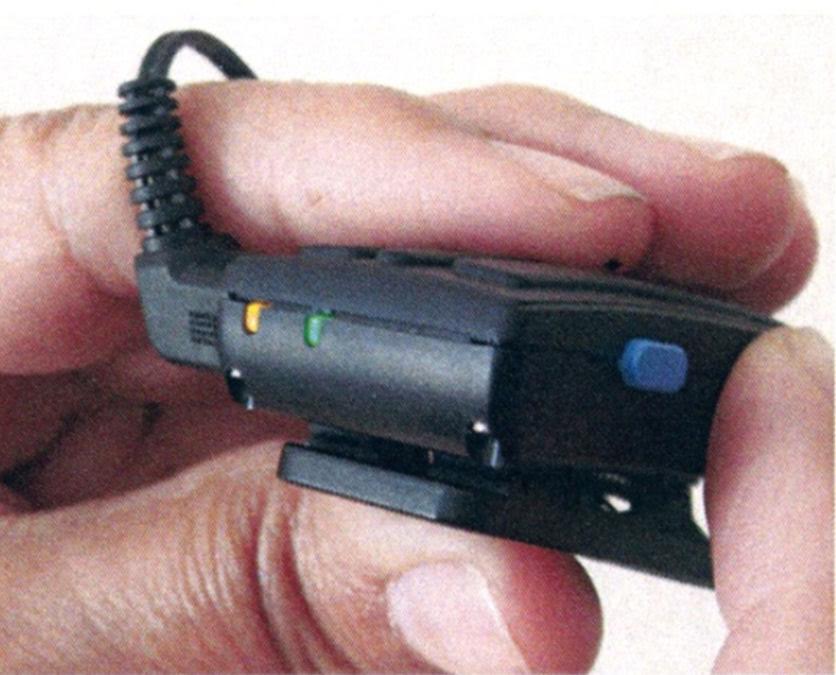 2-Unit System
$495
Includes:
(2) Talker / Listener Units
(2) Binaural ER-6i HiFi Ear-Sealing Earphones
(2) Binaural HearHooks Open-Ear Earphones
(1) Multi-Unit Charging Cable & Power Supply
4-Unit System
$975
Includes:
(4) Talker / Listener Units
(4) Binaural ER-6i HiFi Ear-Sealing Earphones
(4) Binaural HearHooks Open-Ear Earphones
(1) Multi-Unit Charging Cable & Power Supply
HearHooks™ Open-Ear Earphones
Monaural and Binaural Earphones Available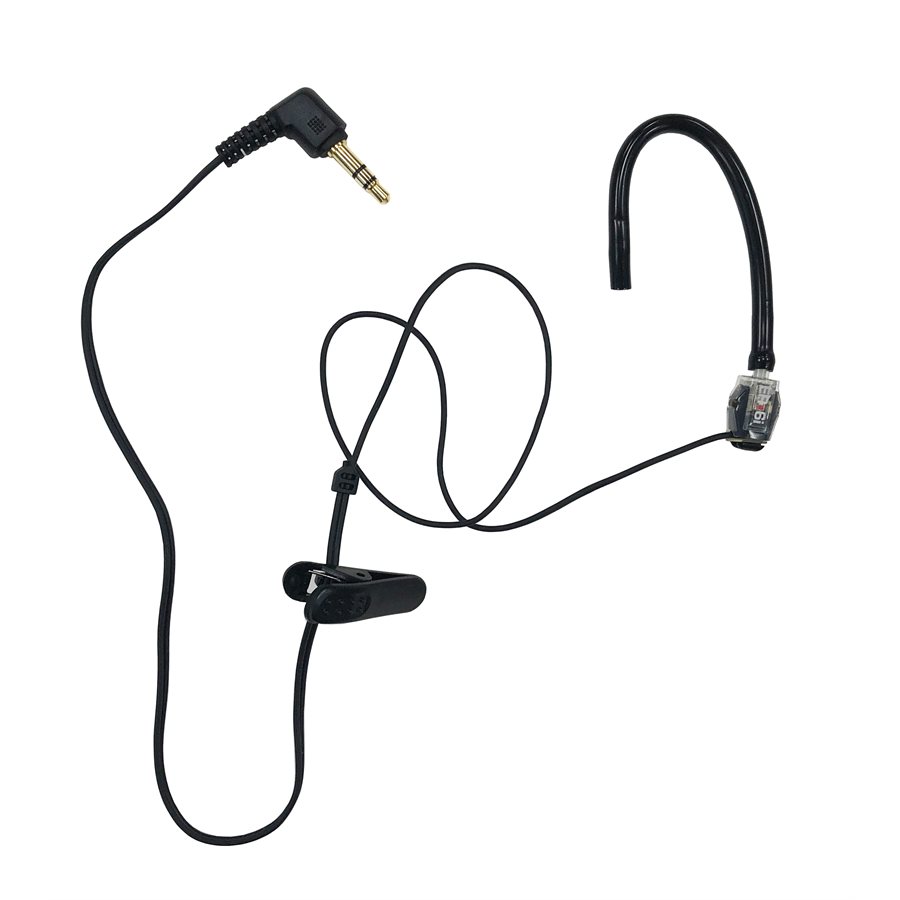 Monaural
Monaural open-ear earphones
Enable high quality listening while not completely shutting out sounds around you
Can be used with any device that has a 3.5mm stereo jack
Preferred and included headset option for the Companion Mics HearHooks Wireless 2-Way Communication Systems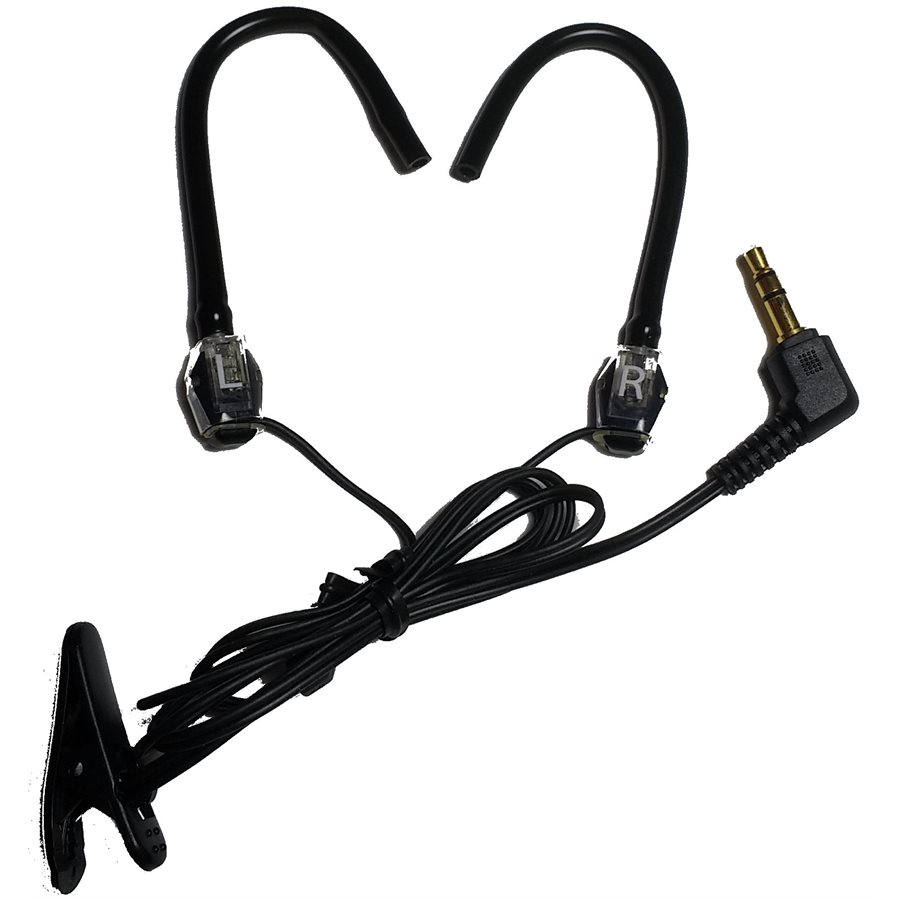 Binaural
Binaural open-ear earphones
Enable high quality listening while not completely shutting out sounds around you
Can be used with any device that has a 3.5mm stereo jack
Preferred and included headset option for the Companion Mics HearHooks Wireless 2-Way Communication Systems